Southern California's favorite express tunnel car wash makes it easy to get in and out quickly - with great results. Our auto wash packages offer you a variety of options to protect your car's finish and preserve your investment. Lightning Express Carwash is the perfect choice for anyone in need of a super clean and fast car wash within six minutes. We encourage all of our customers to take advantage of our free vacuums. As a local business, we take a lot of pride in providing our customers with the best car wash available!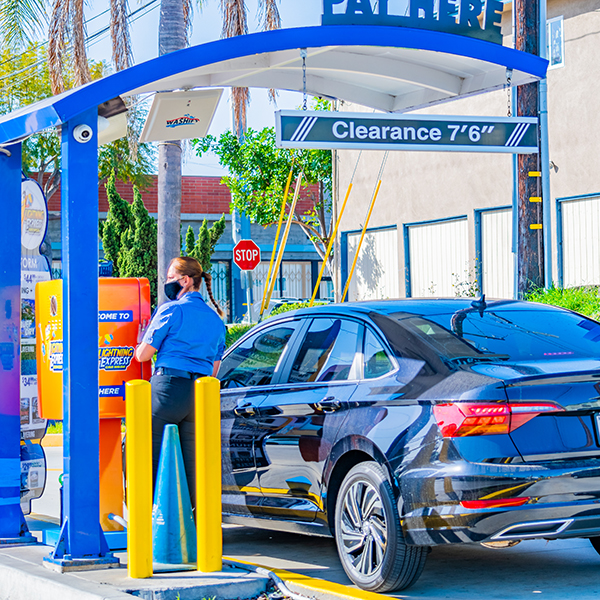 WHAT WE OFFER
WHAT WE OFFER
What our
Customers are saying
★ ★ ★ ★ ★
I'm not one to write many reviews but I had to in this case. Specifically about the manager, Tyler. His professionalism and customer service is top notch. Such a rarity these days. Just outstanding. He went above and beyond for me and has solidified a repeat customer to come. Thank you, Tyler.
Melissa Johnson
★ ★ ★ ★ ★
The monthly pass is a good deal if you like to wash your car often. I got it and go twice a week.
AC Cali Go
★ ★ ★ ★ ★
I've always had such a great experience at Lighting Express. I've been coming here for years. I recently met Tyler one of the managers and he had such amazing customer service. Thanks Tyler and the rest of the staff for the great experience!
Nino Llanera
/*

*/?>